​Enjoy simple living at Nashikisou
Nashikisou is a minshuku (Japanese homestay) located in scenic Kannabe Highlands in Northern Hyogo. We're happy to offer you a room at our minshuku, which is also our home. We are not a big hotel or ryokan. We are a humble minshuku that takes pride in making our guests feel at home. Surrounded by lush mountains and verdant valleys, we invite you to relax and enjoy the clean air and clear skies of Kannabe Highlands at Nashikisou.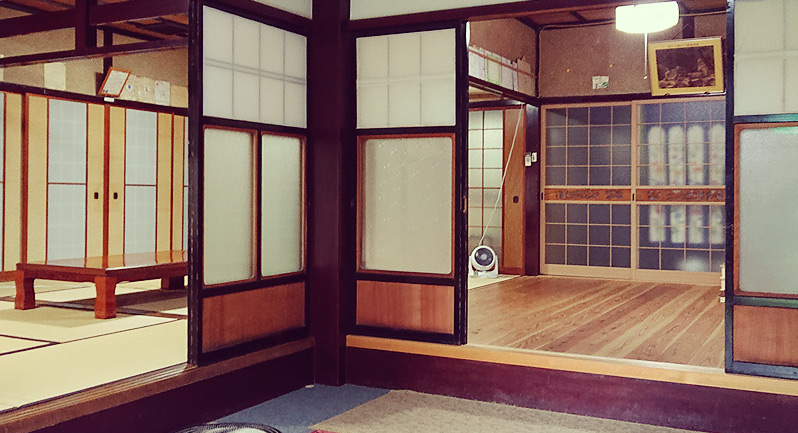 Facilities
We are pleased to have you at Nashikisou – a humble minshuku which has been welcoming guests for over 50 years.