Facilities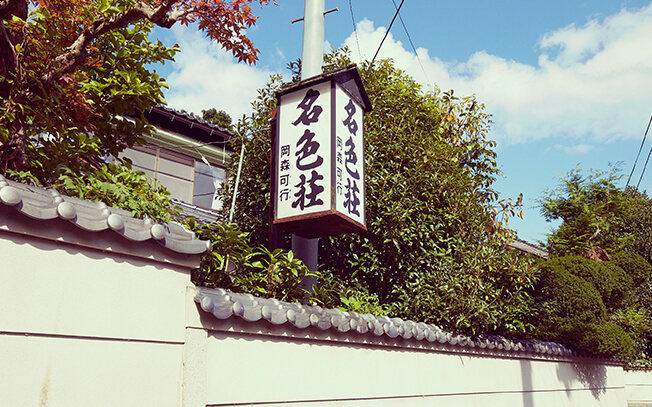 We are pleased to have you at Nashikisou – a humble minshuku which has been welcoming guests for over 50 years.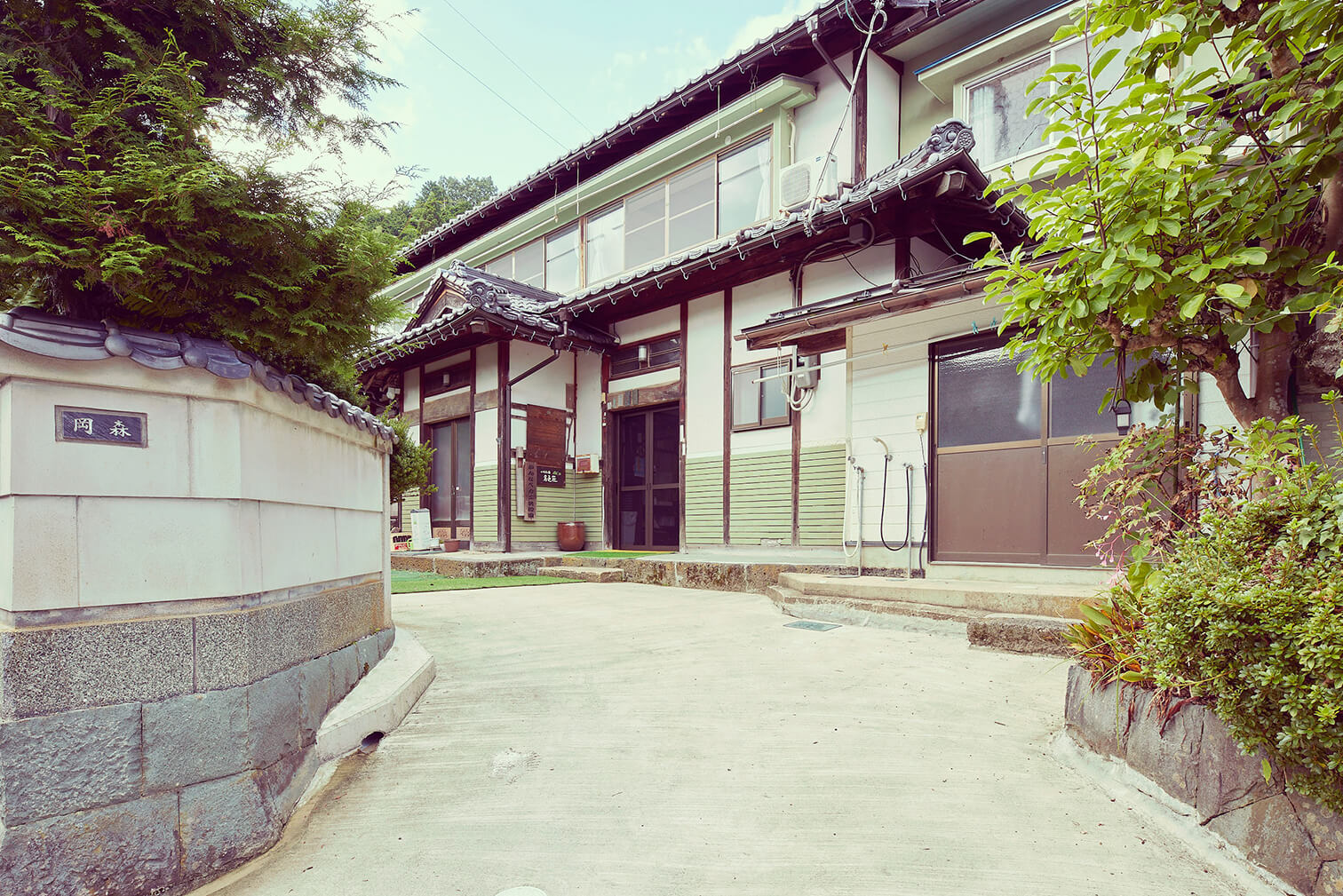 Enjoy simple living at Nashikisou
We're happy to offer you a room at our minshuku, which is also our home.
Maximum occupancy 52 people

2 rooms with 8 tatami mats and TV • 1 room with 16 tatami mats and TV
2 rooms with 10 tatami mats and TV • 3 rooms with 6 tatami mats and TV
3 baths
1 bathroom
2 wash rooms on the 1st floor
Drying room (winter only)
2 washing machines (summer only)
Free parking
Kannabe Driving Range (closed in winter due to heavy snow)
We have three (3) clay tennis courts.
The nearest convenience store is just a 10-minute walk away.
Bring your own bath towel or yukata. Hand towels and tooth brushes can be provided upon request.
Kannabe becomes very cold in winter so please remember to dress warmly.